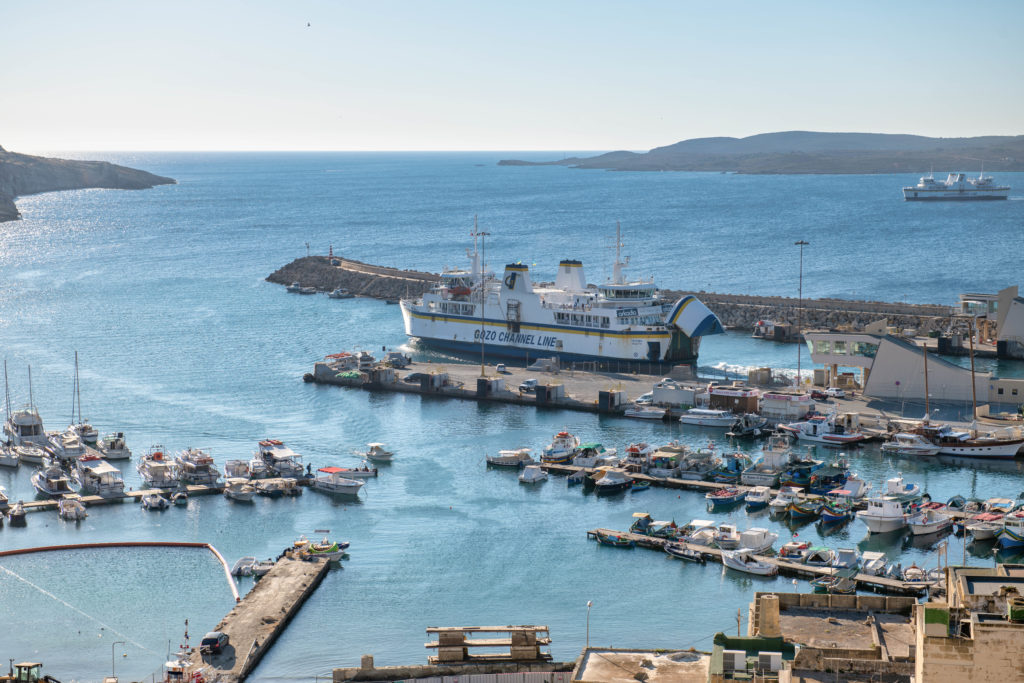 SUMMER TIMETABLE
Gozo Channel would like to inform its esteemed clientele that a new summer timetable will commence on Monday 30th May 2022.
Enclosed you will find the full timetable.
The Management
STQARRIJA GHALL-ISTAMPA
SKEDA TAS-SAJF
Gozo Channel tixtieq tinforma lil-klijentela tagħha li l-iskeda l-ġdida tas-Sajf ser tibda mit-Tnejn 30 ta' Mejju 2022.
Mehmuz għandkom issibu l-iskeda sħiħa.
Il-Maniġment