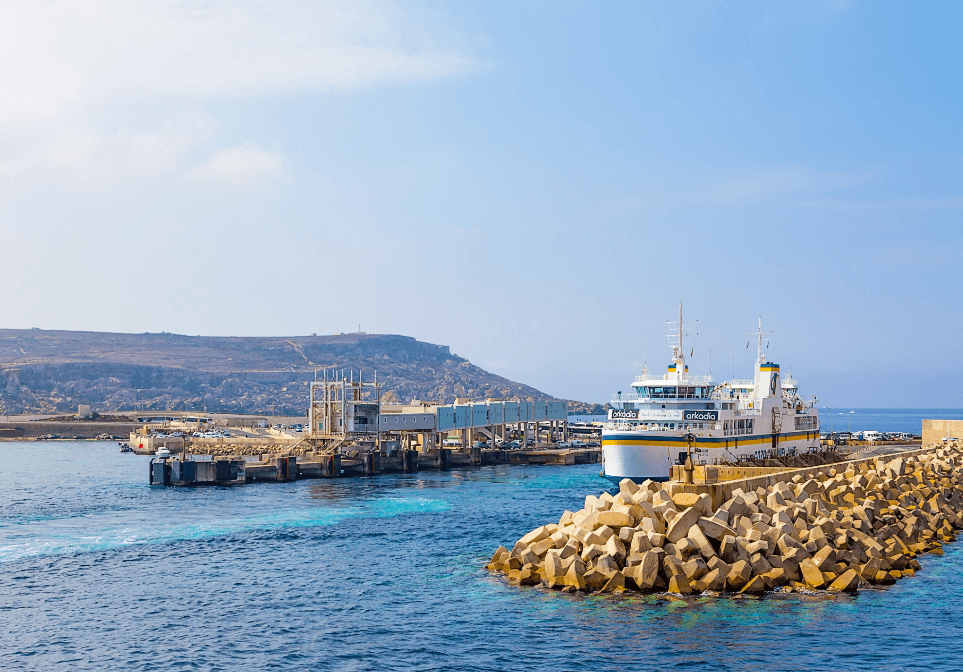 EXTENSION OF THE CURRENT TIMETABLE
Gozo Channel would like to inform its esteemed clientele that the current timetable will be extended and remain in force up till Sunday 8th January 2023. The new Timetable shall commence on Monday 9th January 2023.
Enclosed you will find the full timetable.
The Management
STQARRIJA GHALL-ISTAMPA
ESTENSJONI TAL-ISKEDA KURRENTI
Gozo Channel tixtieq tinforma lil-klijentela tagħha li l-iskeda kurrenti ser tiġi estiża u tibqa' valida sal-Hadd 8 ta' Jannar 2023. L-iskeda l-ġdida tibda mit-Tnejn 9 ta' Jannar 2023.
Mehmuz għandkom issibu l-iskeda sħiħa.
Il-Maniġment